Central Oregon Real Estate Appraisal Experts
If you need a residential appraisal in Central Oregon, look no further. We can help you find what your house is worth. No matter the property, we can appraise it.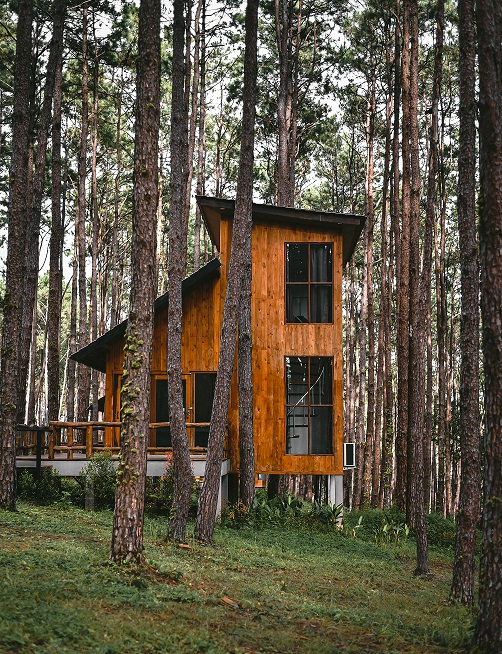 Get a Free Appraisal Quote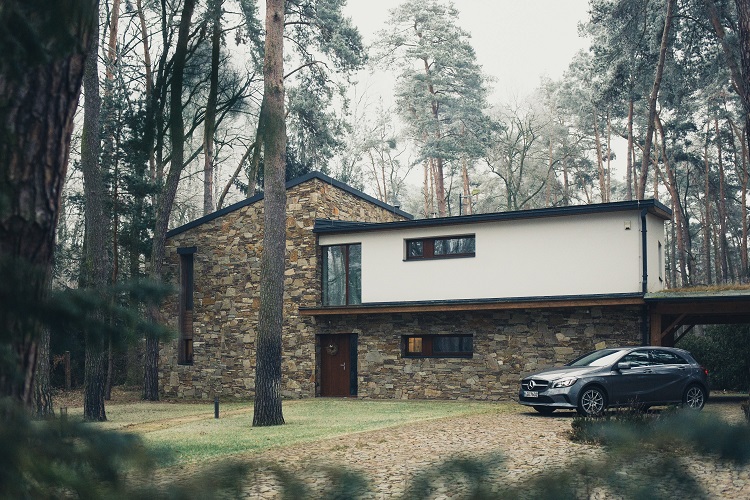 Welcome to Realty Valuation Services
Realty Valuation Services is a residential appraisal company located in Bend, Oregon. Led by Mark Fernald, an SRA-designated appraiser, RVS can help you with whatever appraisal needs you have.
Experienced Appraiser
Top Notch Customer Support
State Certified and SRA Designated Appraiser
Fast Turnaround Times
Easy to Understand Reports
Satisfaction Guaranteed
$14 B+
Total Appraised Value of Appraisals and Reviews Completed
17,000+
Appraisals Completed or Reviewed
We Can Help You
No matter the purpose of the appraisal, we can provide you with the services you need.
Determine the value of your real estate for estate planning or distribution of assets in the event of death.
Market Value Appraisals
A professional estimate of the worth of a property based on current market conditions and the sales of comparable properties in the area.
Desktop Appraisals/ Reviews and Hybrid Valuations
Professional appraisals, reviews and hybrid valuations from the desktop perspective for any users of valuation products
Pre-Listing Appraisals
For realtors or homeowners considering selling or purchasing their property.
Tax Appeal Appraisals
For appealing a high assessed property value to lower your property taxes.